Over a ten-year period, I provided the creative leadership of an iconic P&G brand as it grew from a struggling regional snack to a global megabrand. Working with a skilled team of marketers, we quickly overtook many competitors to become the #2 snack brand in the world. Marketing was critical in driving the global expansion, with volume increasing by 300% over a four-year period. An active phase of product innovation increased the portfolio of offerings and created a strong brand platform. As P&G divested of its food division, Pringles was actively pursued by Coca-Cola and ultimately sold to Kellogg's.
Pringles pioneered the use of new forms of media within the Procter & Gamble portfolio. Leveraging the use of classic and contemporary music, the brand generated buzz, raised eyebrows, and rocketed sales.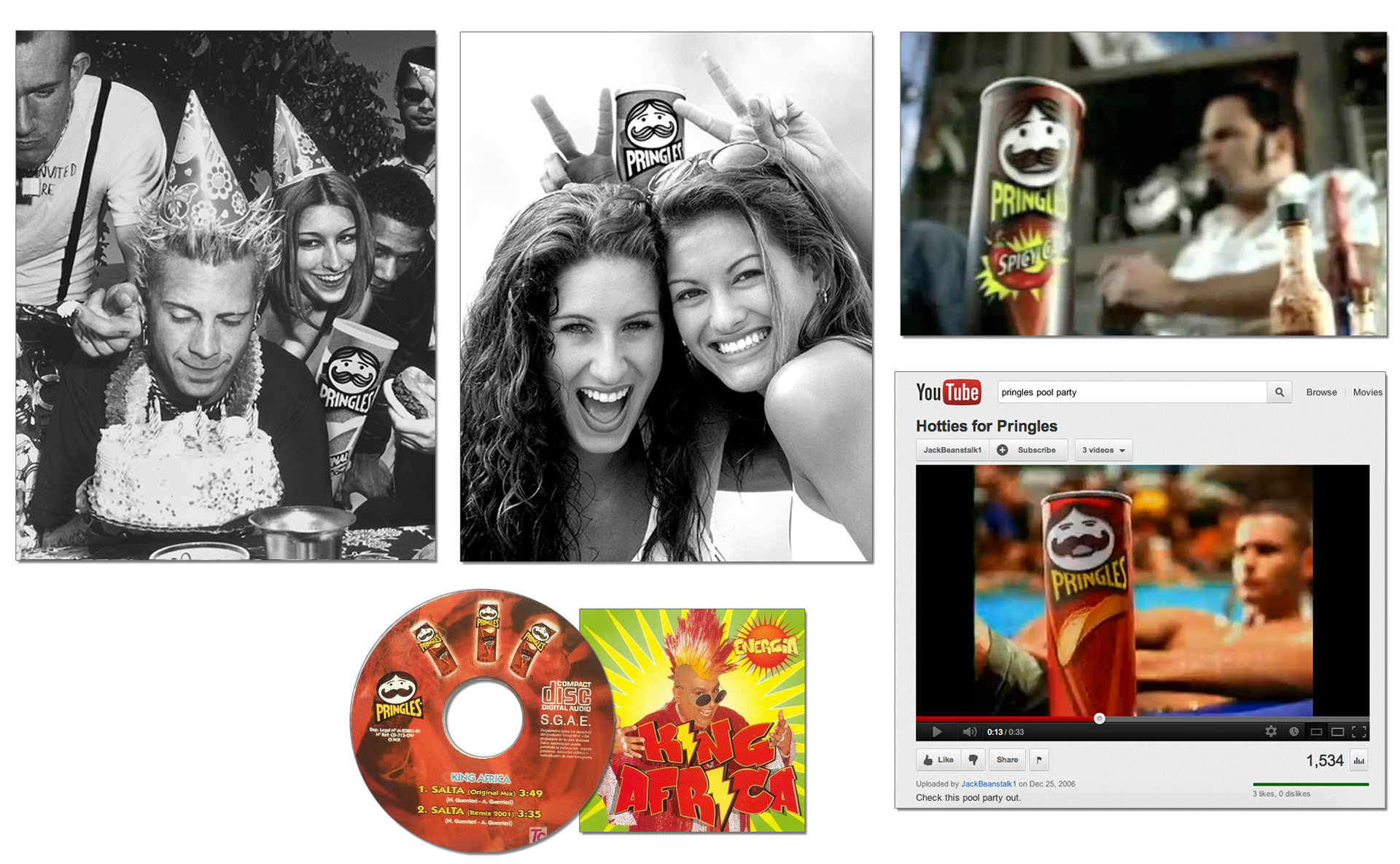 New flavors and product innovation was launched through the use of entertainment co-promotions. Commercials appeared after the Super Bowl and was used to support Pringles Survivor Trivia.
As part of the snack wars, we were never adverse to highlighting our competitive advantage. 
PRINGLES CREATIVE CREDITS
Rob Biaocco, Glen Porter, Scott Davis, Shawn Couzens, Garry Ennis